Our stakeholder workshop series continues: Last month, we discussed opportunities and barriers of legume-cereal intercropping with Italian stakeholders.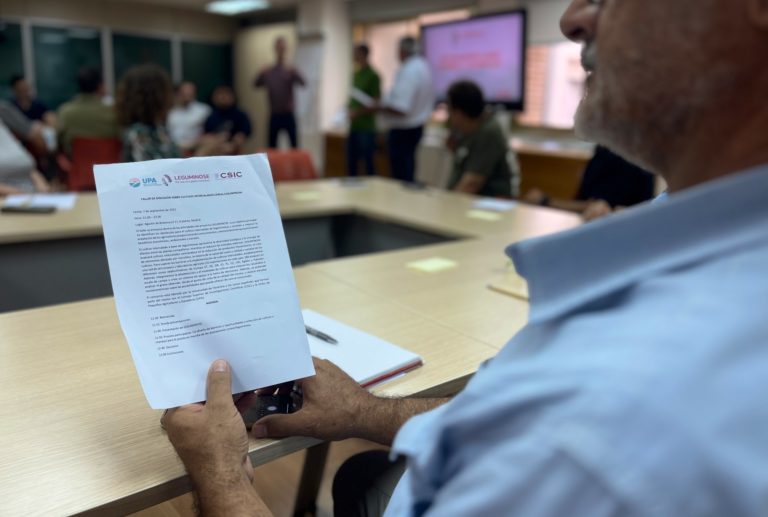 Spanish farmers and researchers discussed the possibilities of growing different crops in the same land plot simultaneously.
What benefits does legume-cereal intercropping offer? And what are potential barriers to its adoption? We recently explored these questions in a workshop with stakeholders in Poland.